Below is an edited testimony by Kian, a faithful brother from the Kingdom of God.
Two weeks back, I had a request by my sister-in-Christ (Jessme) to pray for her best friend, Dianne Lim; I promptly asked if Pastor Albert Kang would be available to visit Dianne together. Unfortunately, all three Pastors from FaithLine were already swamped for the week, and Pastor Albert asked me to proceed with the visit, assuring me that I had the same authority and power.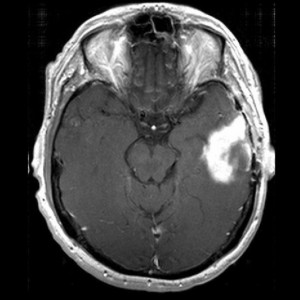 I came to know that Dianne was diagnosed with brain tumor and we talked for quite a bit, as preparation before the healing encounter. As we conversed, I felt the pain in my head and knew that this was an indication of her pain.
The fantastic thing about Dianne was that she wanted to be healed, and she had faith that tremendously helped the healing encounter.
After getting to know a little more about her ailment, I proceeded with healing commands in Jesus' name. Mustering faith, I claimed and commanded the tumor to be gone in Jesus name. After the commands, I felt the pain in my head disappear. I knew this meant that the tumor has disappeared, and that the Kingdom of God has come upon Dianne. I then asked her to do another MRI scan to confirm the miracle.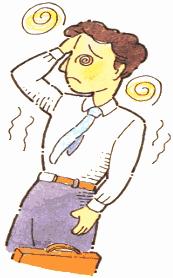 When she got up from a sitting position however, she felt giddy. But the giddiness was short-lived, and was instantaneously gone after healing commands were spoken. She then took a few steps and started walking without having to hold railings or the wall for support. Before the commands, she could hardly take a few steps without feeling wobbly. Her sense of balance returned completely after the healing encounter.
Moreover, she could now turn her head from side to side without a vertigo attack or any nauseating feelings. When it was time to leave, Dianne walked me to the gate and commented that she could now slip on her sandals much easier compared to the days before. I reminded her that our God is a God that heals, and I take no credits other than spending time with her.
Our God is a mighty God!
Last week she went for her operation to remove the tumor and to the doctor's amazement, the tumor could not be found! All glory and praise to Jesus!